Welcome 101st Fleet members, and anyone else who is reading these words. This is the February 2015 edition of the 101st Fleets "State of the Fleet". Your one stop shop for happenings in the 101st Fleet, Equator Alliance, Official Cryptic news and more.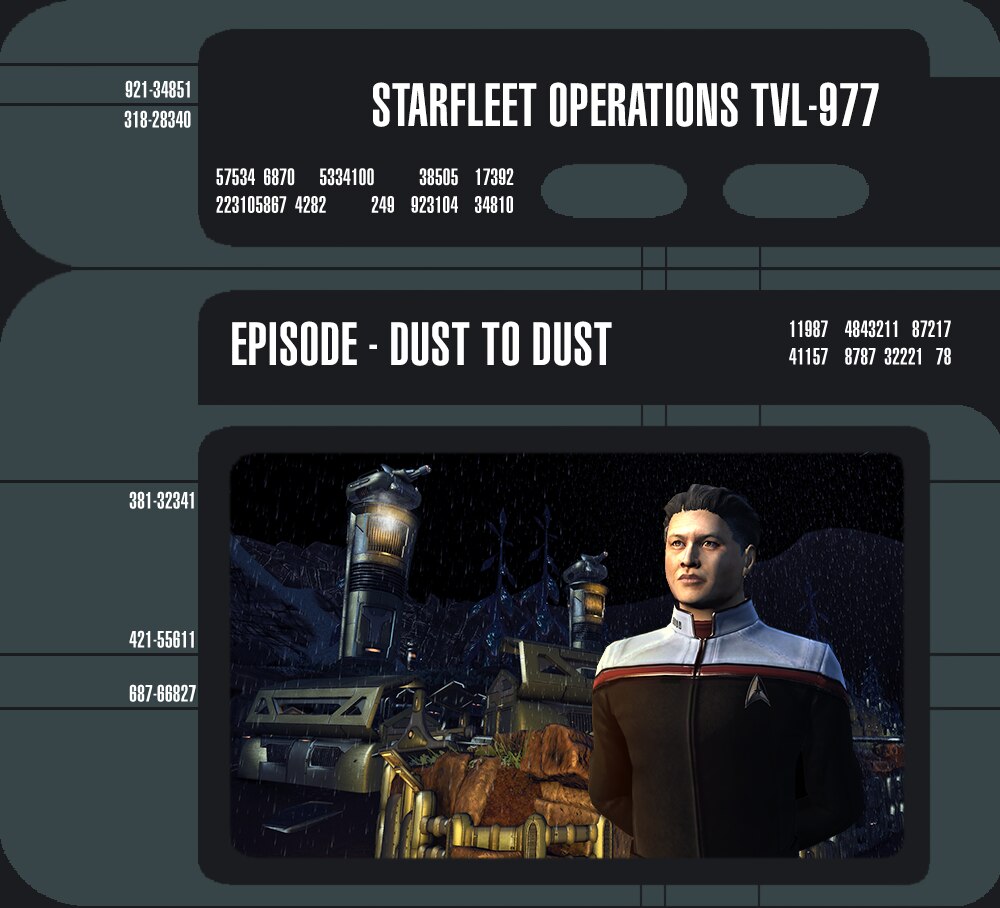 Facebook
There has been multiple happenings on the 101st Fleet Facebook page, with many posters posting screenshots, stories, videos and general happens. I would like to remind everyone that the "Featured Ship on the month" Articles and polls are delayed indefintely until we can find a replacement for Captain Bill to do the articles. So if you are interested please contact either myself or Admiral Ieon in-game.
Some of the stuff on facebook includes a very funny image posted by one of our fleet members. Obliviously Captain Kim needs rest like all of us 🙂
Again, as usual if you wish to join our facebook page please send search for "101st Fleet" on facebook and request a invite. We have had several members join our facebook group so that is great to see.
101st Imperial Fleet – Looking for new honourable warriors and battle hardened Klingons.
Honourable Klingon Warriors, Feel like adventure, feel like earning your place amongest the legends of the Klingon Empire, then join the 101st Imperial Fleet.
They have many great Captains willing to teach you the arts, Contact the Honourable Borok (Admiral Ieon) or Brian (Vice Admiral Brian) In-game to organise a invitation
Ieon Productions.
Ieon Productions has been very busy in the past month, producing another video for your enjoyment, please see it below. This video shows the USS Hood's launch.

Also, many of our other fleet members have also been busy producing videos as well for the fleet, please see them below.
101st Fleet – Lancaster Launch

101st Fleet – USS Hood History.

101st Fleet – Borg

Thanks to everyone who produced these videos, its great to see.
101st Fleet
The Science section of our starbase continues to progress, which at last check was 199K/250K required for us to unlock the Tier 5 science upgrade project. Remember we keep multiple projects active and running to give everyone the best opportunity to get fleet credits
Also, Senior Fleet Command, at the end of last year, changed the fleet store permissions. You now only have to be a Fleet Lieutenant in order to gain access to buy from our fleet stores.
Cryptic Game News
There has been alot of news in relation to Cryptic and Star Trek Online. We are now full throttle into the 5th Anniversey. Please remember that the anniversey event has been extended to March 2nd 2015, so you can use that time to get the necessary materials to get the event ship, the Kobali Cruiser.
Command Ships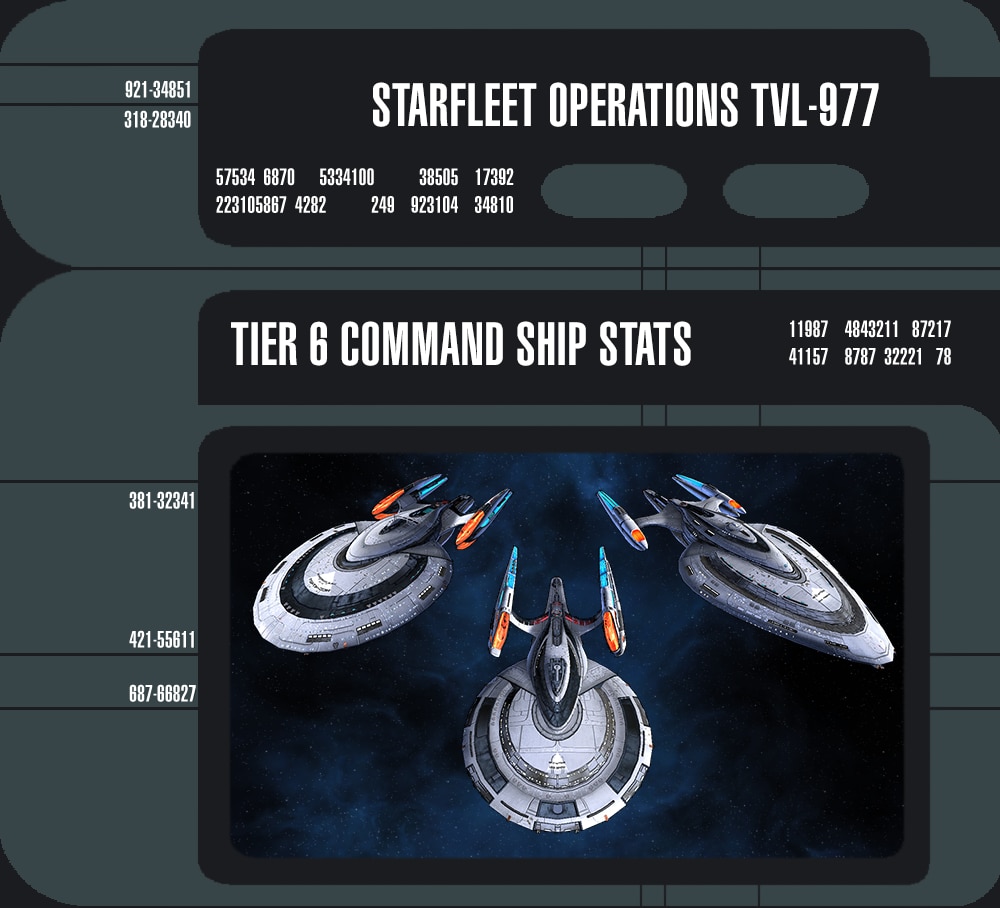 Two weeks ago, Cryptic released their command ships packs and super packs for all factions. These ships are battlecruisers that have several stations that allow you to slot command specialisation BOFF abilities. Please check the below llink for information regarding the ship stats.
http://www.arcgames.com/en/games/star-trek-online/news/detail/9066823-tier-6-command-ships-federation
Several Days later they released a Dev blog on the art of the command ships and how they came to be, you can check out the dev blog below.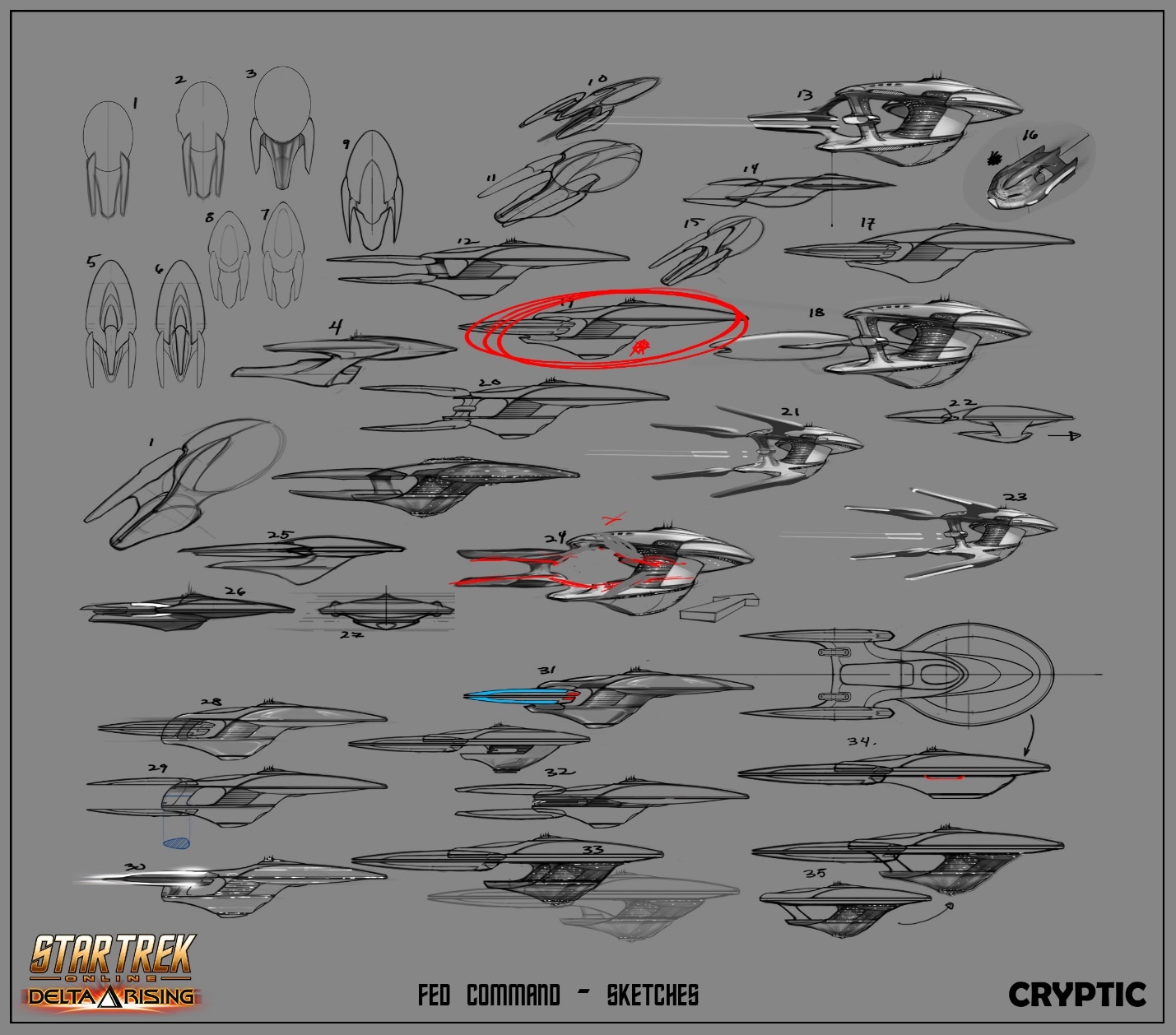 http://www.arcgames.com/en/games/star-trek-online/news/detail/9075673-art-of-command-ships
Also, please remember that secondly deflectors, Command Specialisation and BOFF abilties are all live, so please check them out.
Upcoming Weekend Events
Please see the upcoming weekend events coming up for Star Trek Online.
Bonus Expertise Weekend.
February 26th – Monday 2nd March 2015
Foundry Weekend
March 2nd – March 6th
Crystalline Cataclysm Event
Maarch 5th – March 26th 2015
Bonus Mark Weekend Event.
March 12th – March 16th
Hearts and Minds special event.
March 13th – March 14th
Research and Development Weekend.
March 19th – March 23rd
New Website
The new Equator Alliance website is now LIVE. This website has been in development for some time and is now open to all Equator alliance fleets and members.
New Equator Team Loot Rules
There has been some changed in the rules regarding Equator Alliance lead events or STF's, please see the below information from Bunny, the Special Service Squadron Ambassdor.
By this point I've spoken to most Alliance Ambassdors and the overwhelming vote is to switch to Need or Pass. That will make it a lot easier on team leaders and fleet leaders, and team leaders will still have the option to call for Greed or Pass if they choose. (However, if a team leader calls for Greed or Pass, Equator Admins will not get involved if any problems occur. If someone is a bad teammate, stop taking them on your team).
Please let your members know that the change will go into effect after maintenance is over on the 29th of this month. It is very important members are told before this change occurs. As always, if you have any questions please don't hesitate to contact me.
Final Notes
Next months "State of the Fleet" will be posted on March 21st 2015.
I hope everyone has enjoyed this edition of "State of the Fleet" for the month of January. I hope to see you all ingame. Until then, Final Notessafe travels and live long and prosper.