"Temporal Fissure Opens"
Ladies and Gentleman, welcome to this months "State of the Fleet" for November 2015. Boy do we have a month for you.
"Excuse me Sir, we actually have come out of the temporal fissure one week later than calculated".
"What! Ensign" Admiral Aaron looks at stardate and sighs.
'Ensign, remind me later to ensure Captain Andy never messes with time travel again".
"Yes, Sir".
Anyway, Members of 101st Fleet, 102nd Fleet and 101st Imperial Fleet. Welcome to this delayed State of the Fleet. I do apologise for this being a week late.
Facebook
As Usual, 101st Fleets facebook page has been full of chat, screenshots and other things. It is always great to see every side to the fleets and what they do in their day to day lives of Star Trek Online. Below is a selection of what occurred on Facebook in the past month.
Admiral Ieon has requested screenshots of the Captains and the ships. We are quickly approaching the annual "Ships of the Fleet" that occurs every December. Please see the below screenshots for just a few of them.
Also, Captain Carter presented us with a extremely funny video done Christmas style for "The Next Generation".
The Next Generation – Christmas Video
Also, the 101st Fleet facebook page has a new picture for our front page. 101st Fleets Senior command thanks go to Admiral Ieon for updating our front page. Please see a copy of it below.
The Iconian War – Part Three Preview
The anticipated Part Three of the Iconian War Video series, has released its first preview. Filmed by SPITFIRE42 Film Studios, in association with Ieon productions. The third iconian war video has a interesting title "Last Stand". What will happen to the 101st fleet and 101st Fleet Delta Squad. Only time will tell.
Fleet Rename – 101st Fleet Delta Squad is now 102nd Fleet.
101st Fleet Senior Command has authorised a rename of our second fleet. 101st Fleet Delta Squad has now become 102nd Fleet under the direct command of Admiral Ieon. Admiral Ieon came to senior command with an idea, which has been authorised. 102nd Fleet will be remaining as part of the 101st Fleet, but will become its own separate full fledged fleet. We wish Admiral Ieon every bit of success in his command.
Cryptic Game News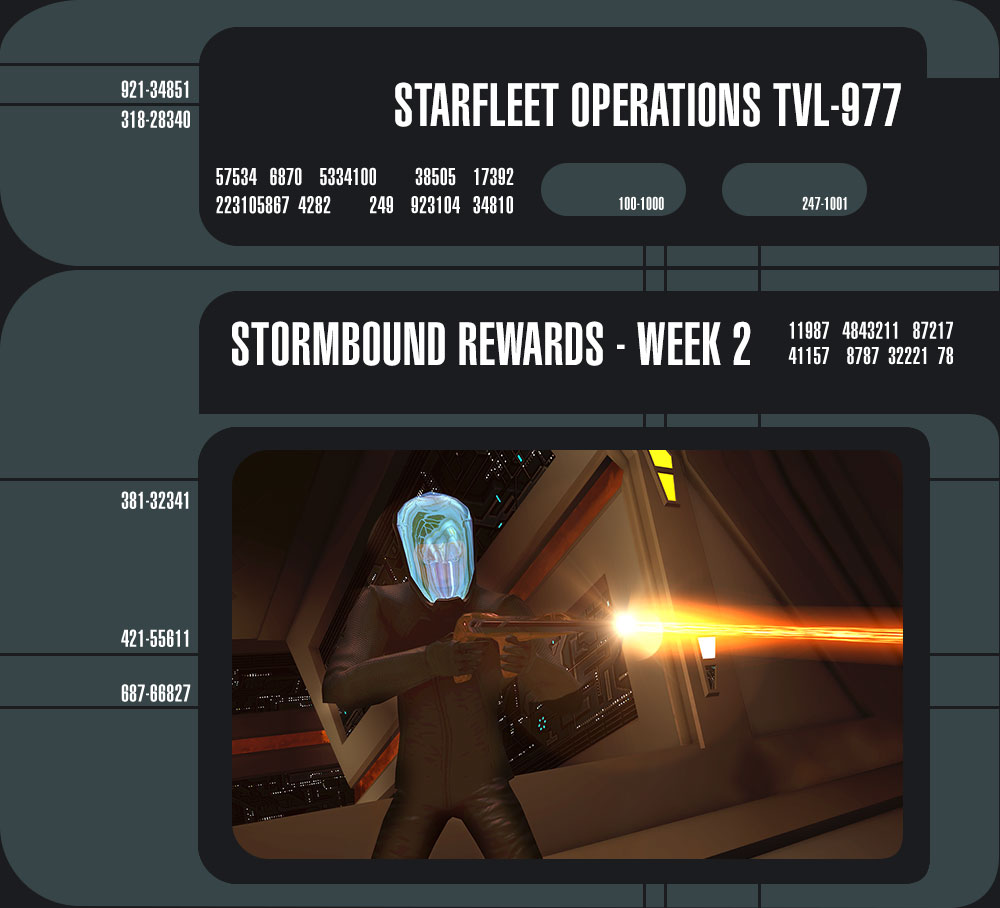 As usual, Cryptic have been pretty busy with Star Trek Online. There have been new feature episodes, new ships, as well as several changes for game mechanics. It looks like it is going to be an interesting end of the year.
New Featured Episode – Stormbound.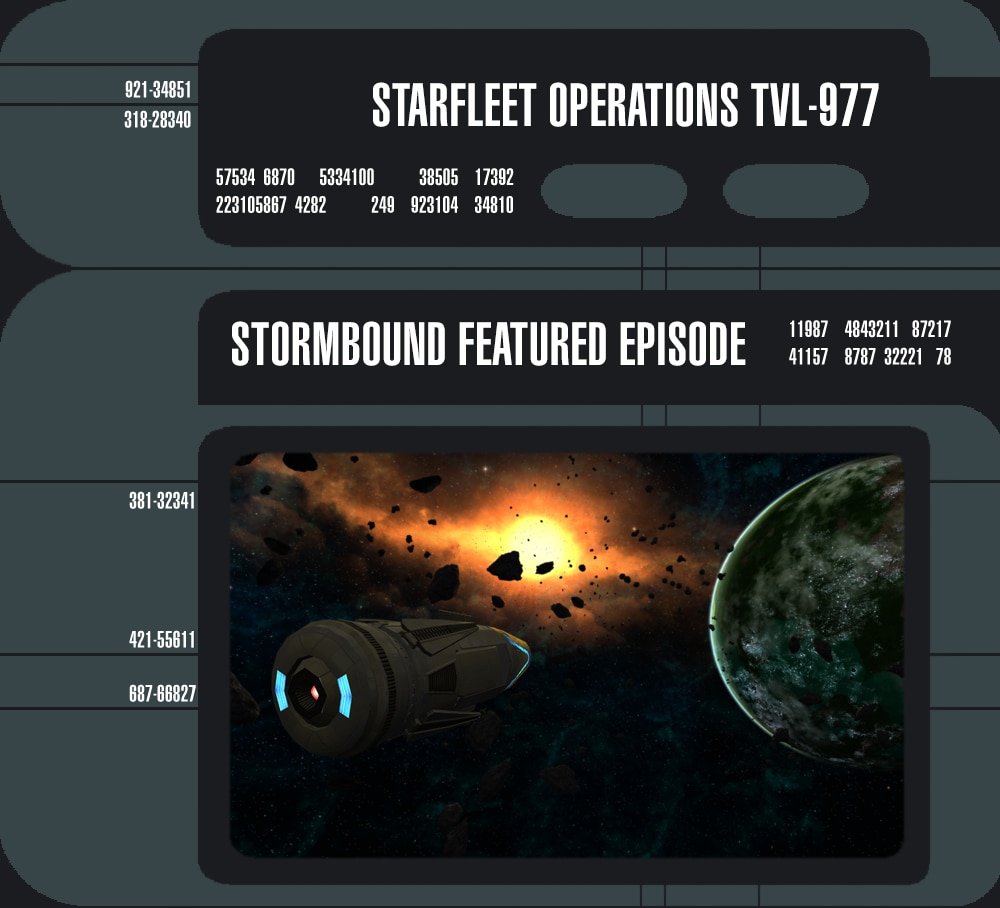 Cryptic's latest featured episode, takes us in pursuit of the tholians and theit stolen technology – The Tox Uthat. I have to say this was a very interesting episode, taking us to areas let unseen in the Star Trek Online universe. I have to say I did enjoy this episode. I enjoyed it so much, I was a little disappointed when it finished a bit too quickly in my opinion. However, with the stage set for the rest of the season, I am sure the story will continue to build on itself.
Also, I liked how cryptic tied this episode into real life canon from Star Trek. Answering several questions about several episodes people had asked about. Very nice touch.
Trait System Spilt
Another thing cryptic have done in the past month, is to spilt personal traits. You can now slot 9 separate space traits, and 9 separate ground traits in their own individual areas. No more re-tooling for swapping between ground and space. I don't remember how long the community has asked for this, but it is nice to see. Though I had no problem personally swapping a few traits when i needed to.
Jupiter Class Launch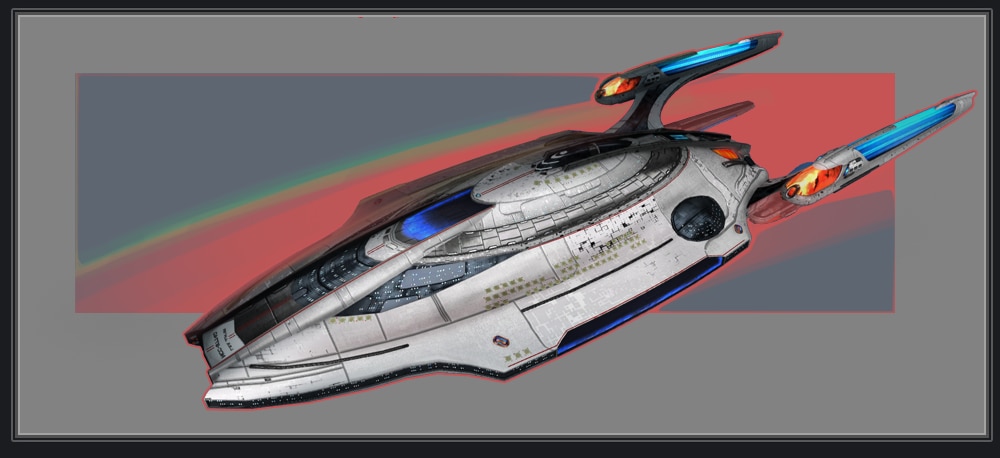 The Jupiter class, the federation T6 carrier, has finally launched from the federation shipyards after a 2 month community involvement in her design. The carrier has a commander science station, Intel hybrid lietuenant commander engineering as well. Shes a big ship at 1466 meters long, making her the longest ship currently serving in starfleet (at least for now 🙂 ). This ship was released today, so i do not have any impressions of the ship myself (Yes i got it 🙂 ).
Equator Alliance News
No new Equator Alliance news to report this month folks. However, if you haven't been invited to the channel, please let me know, and I will send you an invite.
Please also remember to be on your best behaviour in the channel, as you are representing the 101st Fleet.
Final Notes
Next Months "State of the Fleet" will be posted on December 19th (Yes, i promise this time it will be on that date 🙂 ). I hope everyone enjoyed this months "State of the Fleet" I hope to see you ingame.