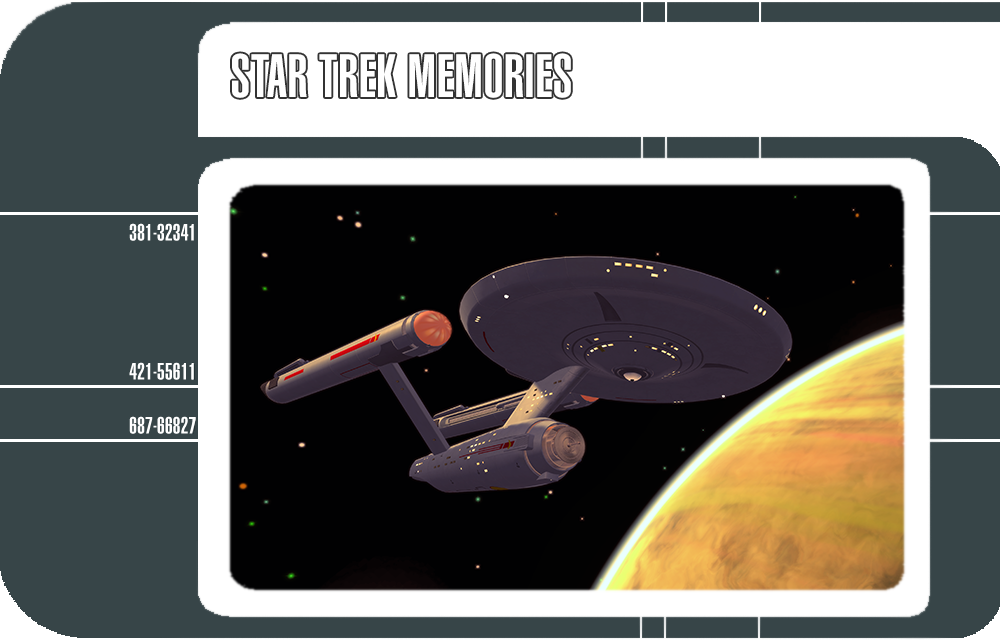 Soverign class cruiser drops out of temporal jump
"Jump completed sir, all systems normal" Stated Tarah.
"Resync our time clocks with Starfleet's systems, determine when we are Commander" ordered Aaron
"Aye Sir" After a moments pause, Tarah spoke up again "Uhh, Sir, we are in June 2016"
Admiral Aaron takes a moment to stare "We are not in May 2016 as planned?"
"No Sir"
Admiral Aaron takes a moment to think of the implications
"Well, looks like we have some explaining to do".
Good day folks, and welcome to this months "State of the Fleet". Yes I do know there was no State of the Fleet for May, but several things in my personal life occurred that stopped me from really finding time to do to post last month.
However, those issues have been resolved and the people who caused them stomped on and arrested by Starfleet security. So lets get into this months SOTF, and everything that has happened in the last 2 months.
101st/102nd Fleets – Remembers Captain John Beeson (aka @LarcBrightstar)
First off, a sad time happened last month when we lost one of our own. Captain John Beeson (aka @Larcbrightstar) passed away last month. Captain Beeson had been a long standing fleet member, and always someone who was fun to have around, and talk to.
101st Fleet's Senior Command thoughts go out to Captain Beeson's family and friends for their tough times ahead. At this time Captain Larc's account will be given to one of his Nephew's who loves Star Trek as much as Captain Beeson did.
To you Captain Beeson, you were one of the good people, and may your journey in the final frontier be a peaceful one.
101st/102nd Fleet Facebook
There has been alot happening on the 101st Fleet facebook page in the last two months. With the Risa summer event happening, as well as many other micro events, it has been an interesting time. Even more interesting has been the pictures and videos posted.
Admiral Will shows us that even on Risa, you still encounter strange new species.
Myself, I prove I can still embarass the 101st fleet with my dancing.
Also a picture of several 101st and 102nd fleet admirals in orbit of Earth.
Admiral Ieon also produced several videos over the past 2 months. One which includes his own Queen Mary.
https://www.facebook.com/DashedReaper86/videos/10209250754846573/
And another one show casting my own flagship – USS Zuikaku.
Special thanks go to Admiral Ieon who produces these videos. Excellent work as always.
101st/102nd Fleet Fleet Webpage
Vice Admiral Jim in the last few weeks has tweaked and changed our website. As you might already have noticed, the background has changed a bit.
Special thanks go to Vice Admiral Jim for all of his hard work. It is very much appreciated.
Cryptic News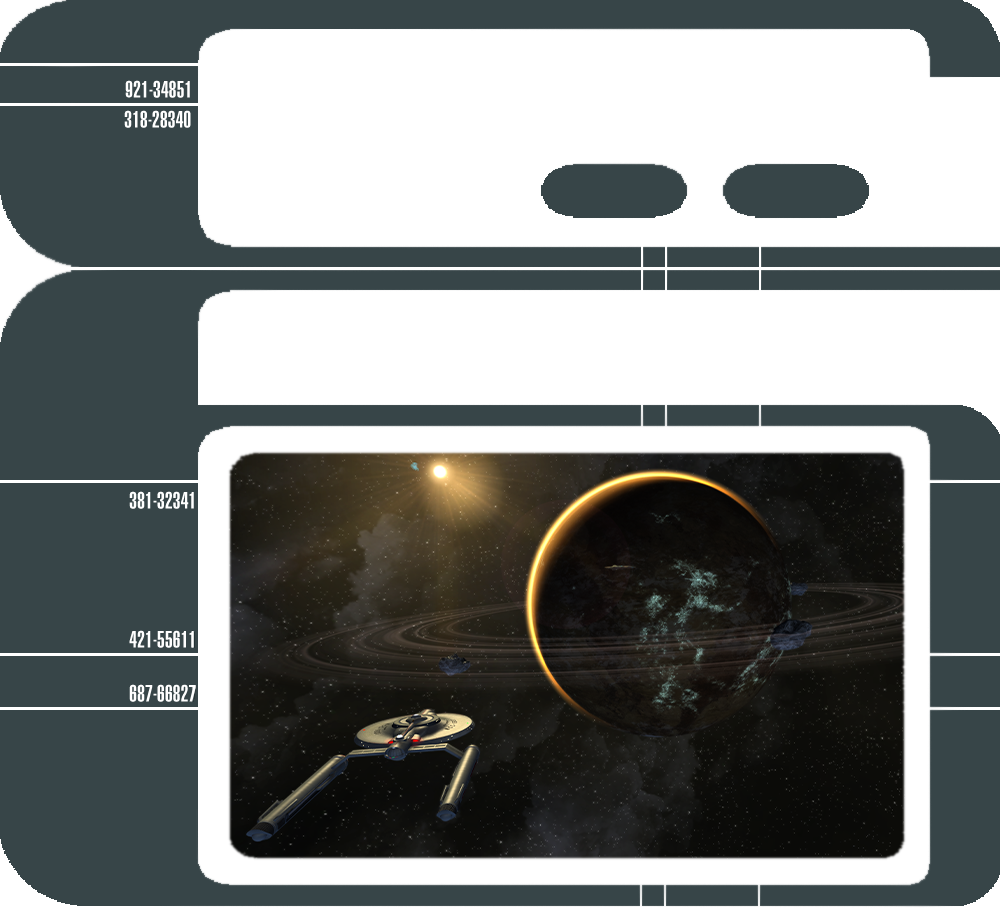 Well, what can I say. The last 2 months have been full of news and Cryptic unexpectedly announced the next expansion for Star Trek Online – Called Agents of Yesterday. Whats even more interesting is the expansion is being launched in early July. Furthermore, Star Trek Online is heading to consoles. With STO set to hit PS4 and Xbox a few months after AoY has launched.
I will use the words Cryptic themselves added to tell you what Agents of Yesterday is all about.
Agents of Yesterday will allow players to create a new captain in Star Trek: The Original Series era and will set them on an adventure featuring classic story lines, locations, celebrities, and era-appropriate starships. In 2270, the year following the third season of the original series, the player will adventure with Walter Koenig, reprising his role of Chekov, and Chris Doohan, filling in for his father as Scotty. There is a new threat to the security of the Federation, and they are invading with hopes of overwhelming the past to destroy our future.
So far, the testing on tribble has been quite interesting. The TOS episodes are very nicely done, as well as the STF queues that have been released in the last week or so for testing.
Agents of Yesterday is currently being tested on the tribble test server. At this time, only subscribers and Gold members can access the tribble server.
New Specialization and Reputation – Temporal & Temporal Defense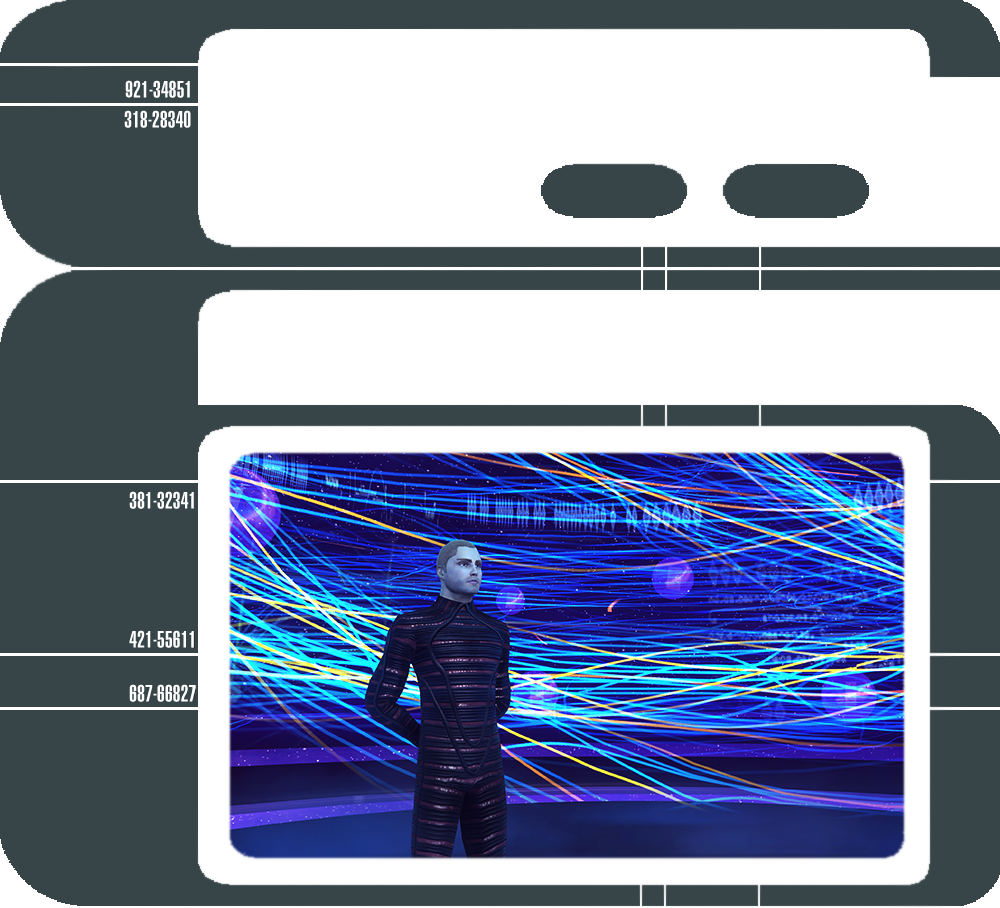 Coming in Agents of Yesterday, and two new items as well. Temporal Specialiation and Temporal Defense Reputation. You can read about each item separately in the following links.
Temporal Specialization – https://www.arcgames.com/en/games/star-trek-online/news/detail/10017283-star-trek-online%3A-temporal-specialization
Temporal Defense Reputation – https://www.arcgames.com/en/games/star-trek-online/news/detail/10019593-star-trek-online%3A-temporal-defense-reputation
Both were just added to the tribble test server. So I really don't have much feedback at the moment regarding these two new items.
Final Notes
Next Months "State of the Fleet" will be posted on a different day. With Agents of Yesterday launching on July 6th, I will be doing the state of the Fleet on Friday 8th July 2016. Stay tuned for what I am sure is going to be a very interesting expansion, and continued expansion of the 101st and 102nd fleets as we move into our third expansion.