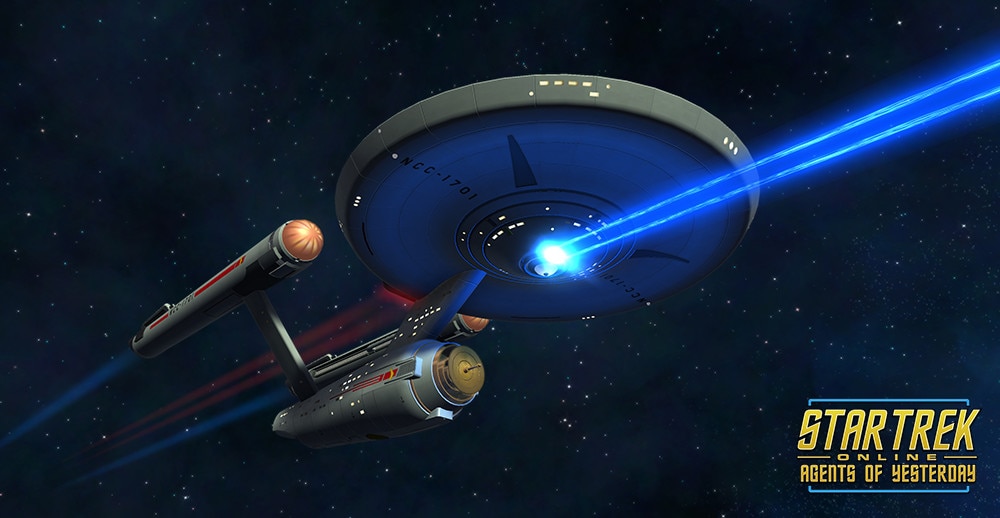 Good Day fellow travelers on the great material continuum. Welcome to this months "State of the Fleet" for August 2016. Your monthly download and river provider of information of the trades in the 101st Fleet, and Cryptic studios.
FACEBOOK
The 101st Fleet and 102nd Fleet pages have been spilt into their respective groups. Admiral Ieon is now heading up things from the 102nd fleet side on facebook. If you wish for an invite, please send him a message ingame or through facebook.
We gave got some nice videos and screenshots this month from our Captains. Please check them out below.
https://www.facebook.com/DashedReaper86/videos/10209969831543041/
These include some nice 102nd Fleet patches.
Cryptic Games News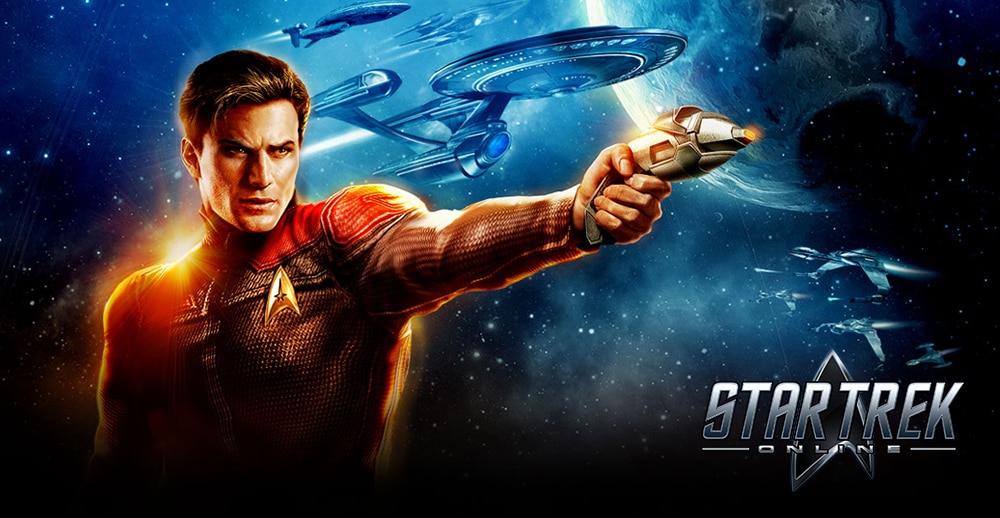 News from Cryptic has somewhat been a nit quiet of late. With the release of a T6 Connie in a R&D Box causing a massive stir amongst the community. It seems at this time Cryptic is focused on the release of the console versions of Star Trek Online.
With the 50th Anniversary of Star Trek rapidly approaching, there is still time to see what will happen in the next few weeks. That being said, recently another event has started. Mirror Universe invasion.
Mirror Universe Invasion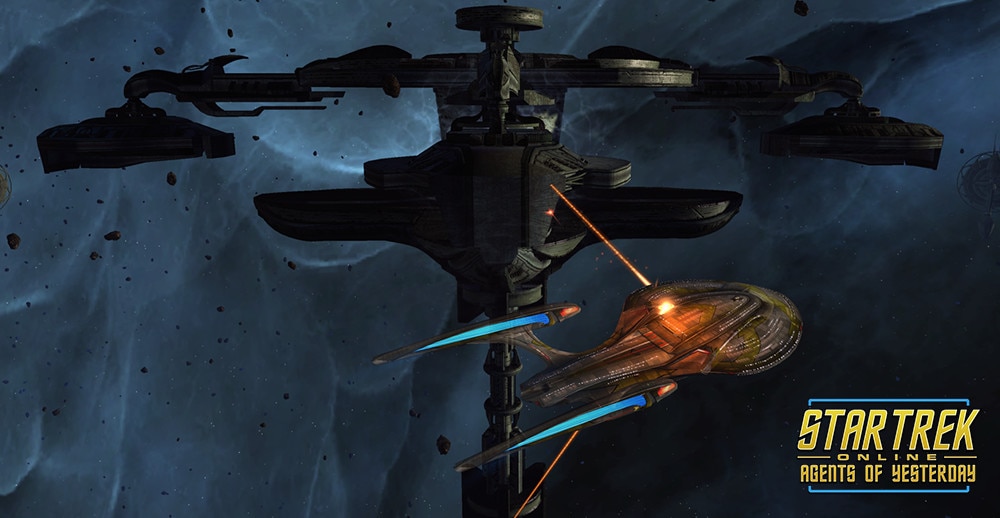 With a new event having just started in the last few days, Mirror Universe invasion takes us back to Vauthil Station. Running until September 15th 2016, this event allows you to run a queue to get Mirror transporters. Gaining 14 of these will reward you with a nice sum of dilithium, marks, and a Admirality Card.
Please check out the details in the link provided.
http://www.arcgames.com/en/games/star-trek-online/news/detail/10134242-mirror-invasion-event
Before and After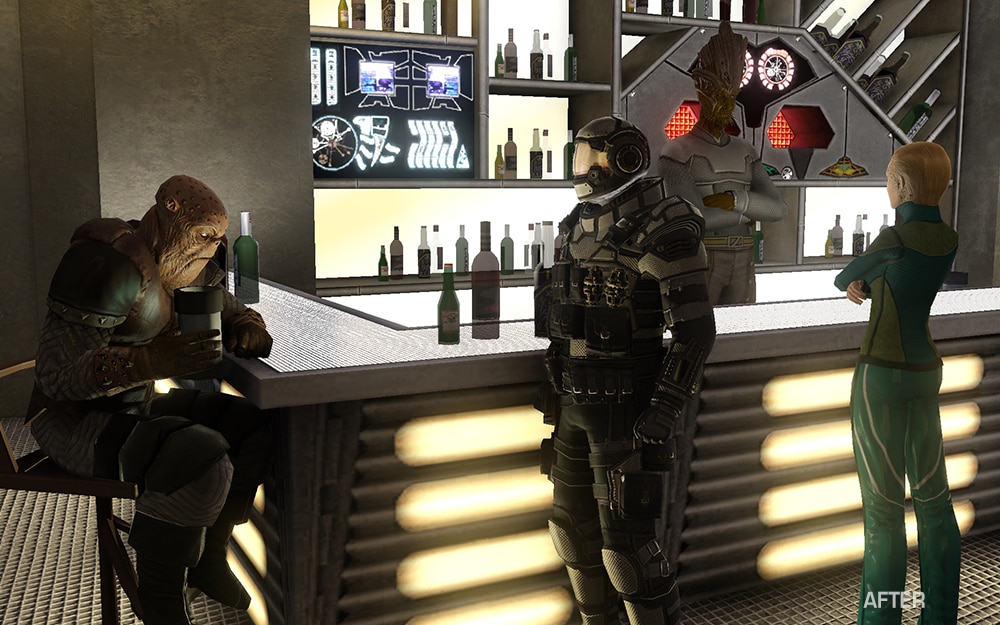 A few more "Before and Afters" have been posted. These posts, which show the lighting update that will occur with the launch of the console STO game, and come to PC players a short while later.
Final Notes
Next Months "State of the Fleet" is scheduled to be posted on September 17th 2016. As usual, if you have any ideas or suggestions for this blog post, please let me know.
Take care in sector space, and I will see you "out there" :).