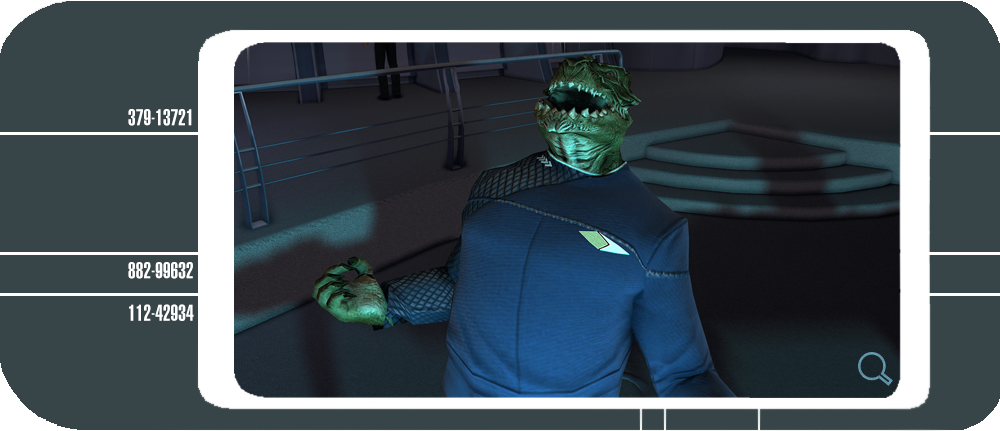 Morning everyone, and welcome to this months "State of the Fleet" for April 2016, we have a nice blog post for you this month, so….
"second Admiral Aaron walks in"
Morning Everyone, and welcome to this months "state of the fleet" …
"Third Admiral Aaron walks in"
Morning everyone…..
Three Admirals look at one another
First Admiral Aaron shakes his head "Ughhh, Captain Andy has been messing with timelines again". Takes a moment to pause "Lets just start this state of the fleet, and each of us does a separate part"/
Three Admirals Nod
FACEBOOK
"First Admiral" There was some action in facebook this past month. With several of our captains posting screenshots and video of their exploits and gameplay in star trek online.
Our first screenshot comes from Admiral Ieon, who ran a counterpoint advance run with myself several weeks ago. Show casting the USS Queen Mary and USS Ryujo.
Our second screenshot, also comes from Admiral Ieon. With the Queen Mary exploring sector space in the game.
Also, Ieon posted an interesting meme from Star Treks own Captain Janeway.
Remember, you too can join and post your Star Trek and Star Trek online experiences on the 101st Fleet and 102nd Fleet pages. This page is for everyone, and i would love to see your adventures and going-ons.
Cryptic Game News
"Second Admiral Aaron starts up".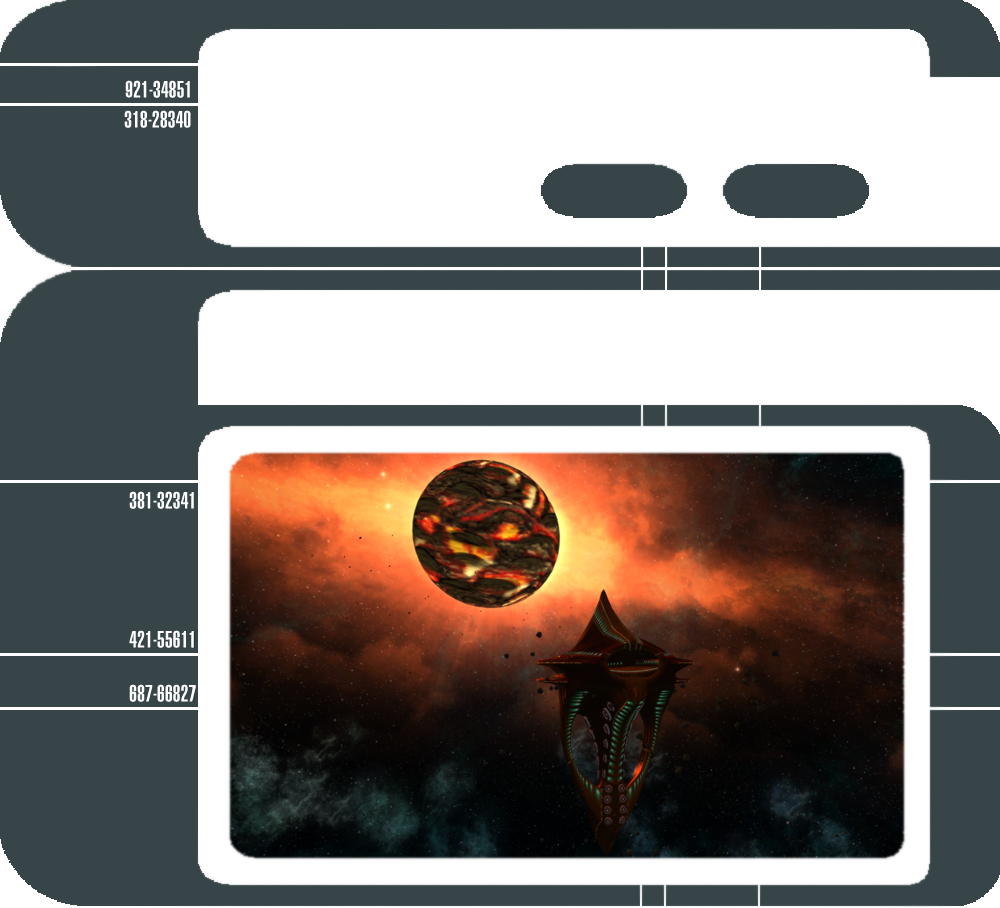 Season 11.5 has been released as of the past week. With it, came the new skill tree revamp, a new featured episode, and several other changes and goodies.
Remember folks, if you need help with the new skill tree change, speak up in Fleet or Equator chat. Our helpful captains and alliance members are more than happy to help you with your questions.
New Featured Episode – Temporal Front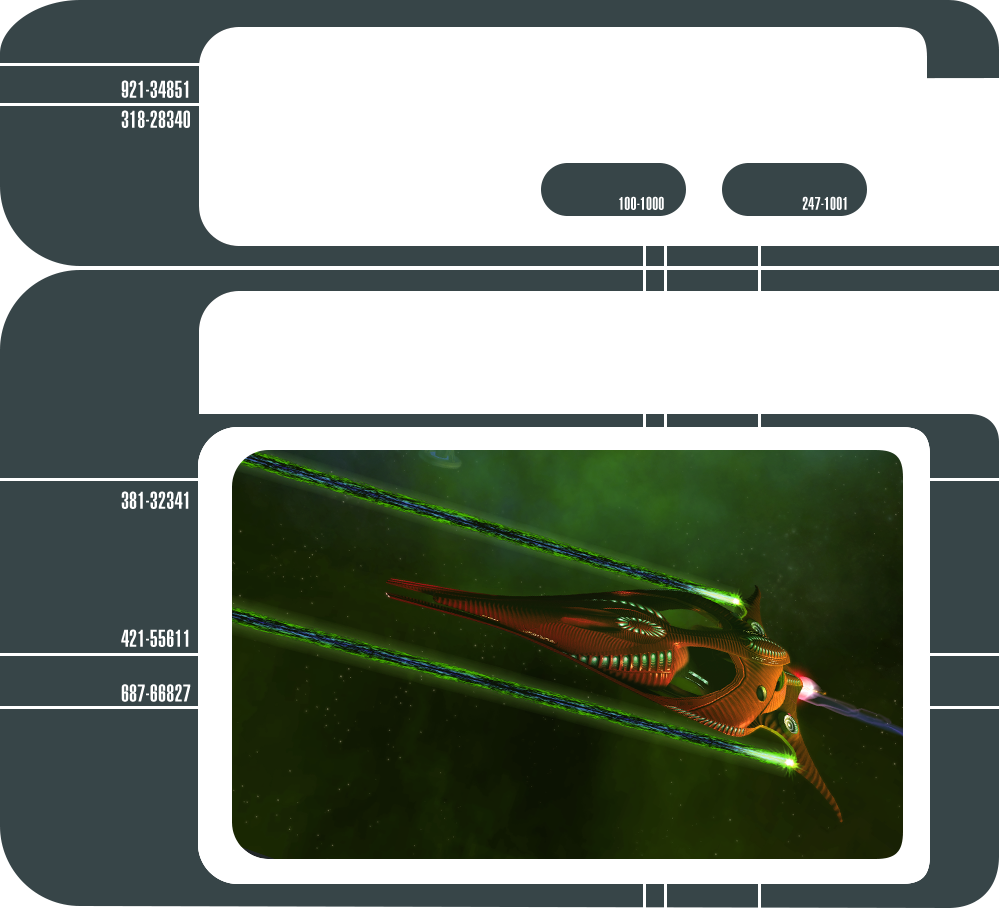 The new featured episode takes you to what has happened after the events of the temporal accords. As you travel to New Romulus for discussions, your enemies are not staying passive.
I enjoyed this featured episode, it wasn't as action packed. However the storyline was good and there were parts where it helped if you were an investigator and thought your responses out.
Judging by how the episode ended, the 5th May date from seasons 11.5 trailer definitely is tied into this episode. As some of us community members expect and have discussed, we believe we have idea of whats coming.
I guess time will tell if we are right or not :).
"Third Admiral Aaron steps up to the plate"
Na'kuhl Lockbox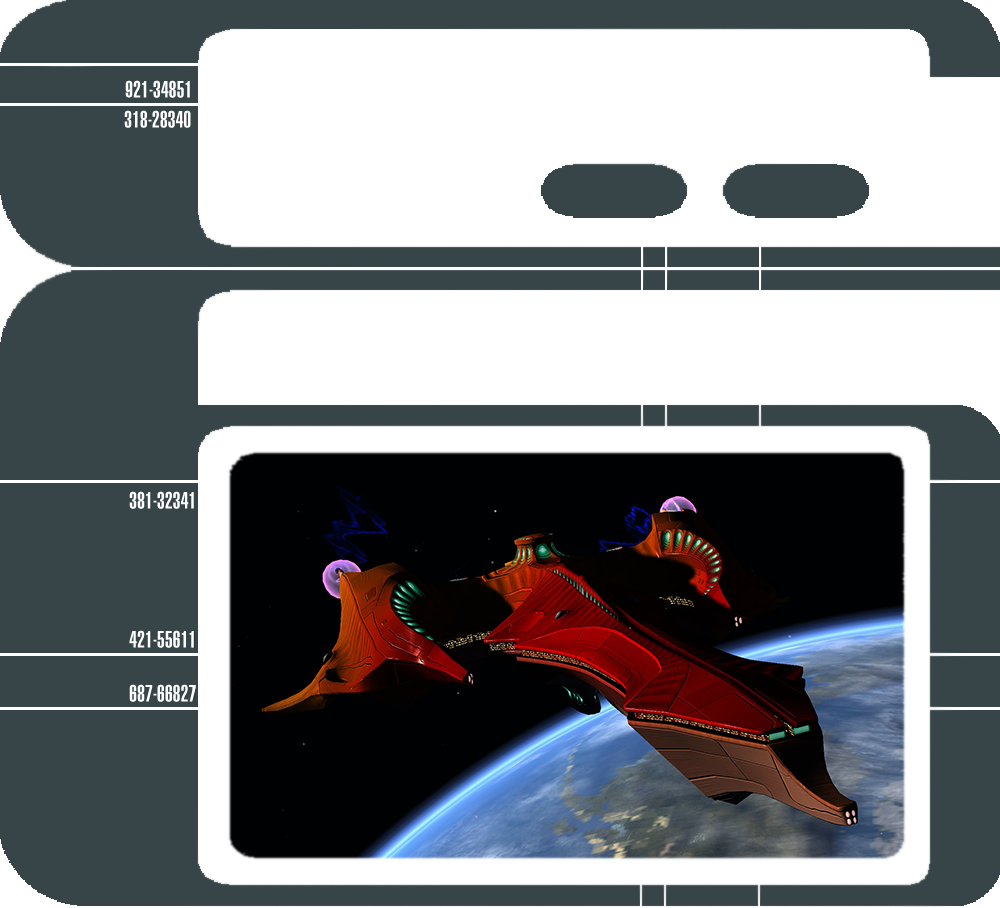 The new Na'kuhl lockbox, offers 3 ships are the ultimate prize, I haven't had much experience with this lockbox myself. However, some of the rewards have been reworked, and some of the rewards have been removed.
Please check the following link for more information.
http://www.arcgames.com/en/games/star-trek-online/news/detail/9905063-star-trek-online%3A-na%27kuhl-lock-box
101st Fleet News
Things have been travelling pretty well for the 101st fleet, as we continue to explore Star Trek Online :). Senior command is investigating at the moment our rank structure and how people are promoted to what positions.
These discussions are in very early stages, so once we have made a firm decision, we will make an announcement to the fleet as a whole.
Equator Alliance
There has been no further news regarding the Equator alliance. As things are running pretty smoothly, and the alliance as a whole continuing to help one another out.
Please remember that there is a chat channel ingame called "Equator" for the alliance. If you haven't been invited to the channel, please let me know, and I will send you an invite.
Please also remember to be on your best behaviour in the channel, as you are representing the 101st and 102nd Fleets.
Final Notes
Thats all for this months State of the Fleet for April 2016. Next months State of the Fleet will be posted roughly on Tuesday 24th May. The reason for the delay is because i will be away from home on that weekend.
As usual, if you have requests for any content for the "State of the Fleet" please contact me ingame.
Hope to see everyone ingame, and have fun.
Three admirals look at one another
"So what now?" Admiral One
"I dont know, want to have some fun?" Admiral Two
Admiral Three looks deep in thought, then smirks.
"How about playing a practical joke on the crew, We still havent gotten Utoeze back for that time…."
"Good idea" Admiral One and Two say at the same time.
Three Admirals walk out of the Studio. Studios crew look at one another.
"Im sure some joke about three admirals and time travel was just created just now" States one of the crew.